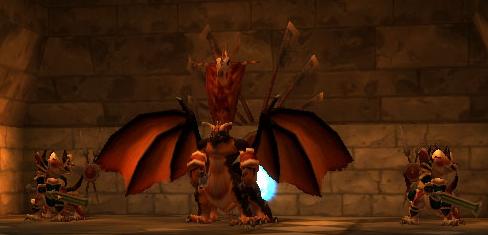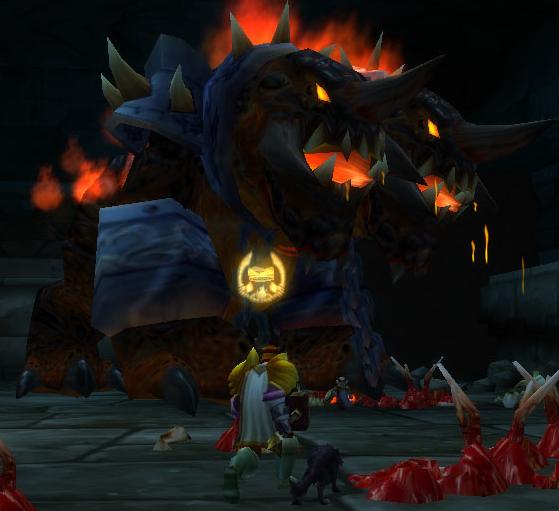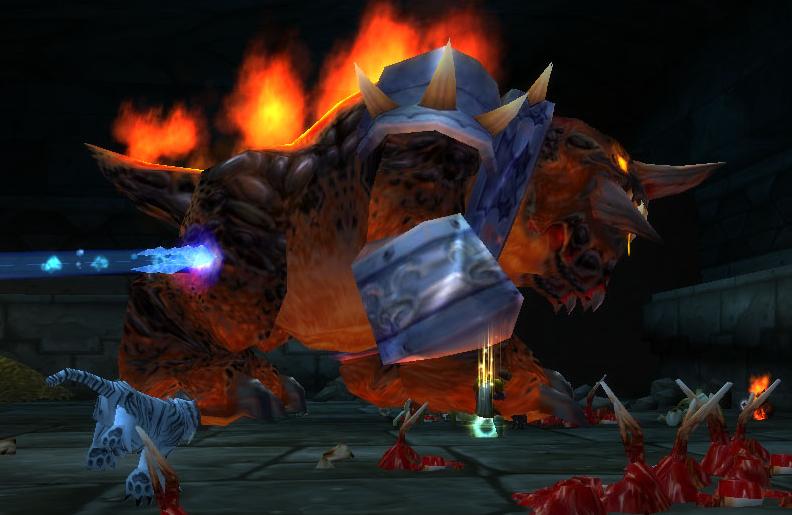 pictures by Elrioch of The Clan of Chaos
We decided to give the new 10 man limits in UBRS a try finally. We managed to get 8 out of the 10 using just The Commune memebers and friends from The Clan of Chaos.
Attendees:
The Commune
Jarroll
Berok
Baelan
Dellanie
Todie
Marlett
Clan of Chaos
Albowno
Elrioch
Pickups:
Xlakin
Azizz
Things progressed pretty well for us overall. We had a couple of overly large pulls at the orcs above the rookery, but the team showed it had the ability to handle it. The Rend event in the arena wasn't a problem. The Beast fell to our might smoother than many of the 15 man runs I use to do. We had our first death as we were pulling the groups across the bridge. This was our only death aside from the couple of Drakk wipes we had. The Drakk fight is really the only fight in all of UBRS that seems different than the 15 man runs. Our first two attempts ended with problems with Drakk not wanting to follow the hunter on a tour of The Beast's lair, but wanting to eat the hunters instead. On each attempt we tweaked our strategy a little bit. On the third attempt Drakk fell to our might. He did eat a couple of people, but we stomped him out in the end.
Thanks to those that came. Some people got a couple of items they will use and I think almost everyone walked away with a shard and an additional item as well.
On a side note, I love the frostbolt to the @$$ picture